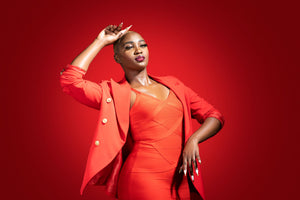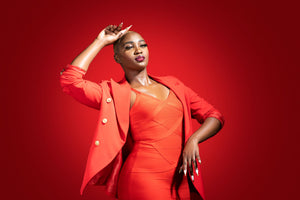 INSPIRED BY THE AFRICAN WOMAN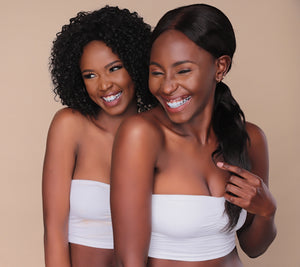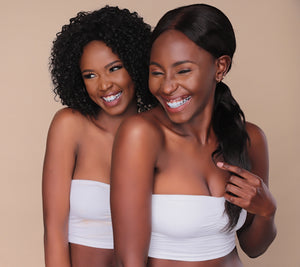 INSPIRED BY THE AFRICAN WOMAN.
BE LIMITLESS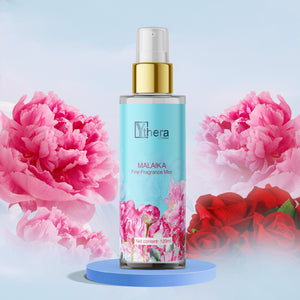 Fragrance
Create memories and turn heads through the power of fragrance with our tantalizing Body Mists! Strut with Confidence and be Unforgettable, you are LIMITLESS.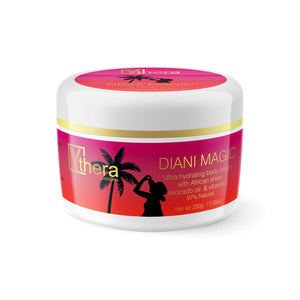 Body Care
Say Goodbye to dry skin, protect your skin barrier, and say hello to soft, and luxurious skin with our Ultra-Hydrating body cream made with 97% natural ingredients including Shea Butter, Avocado, Oil, Sunflower Oil & Vitamin B5.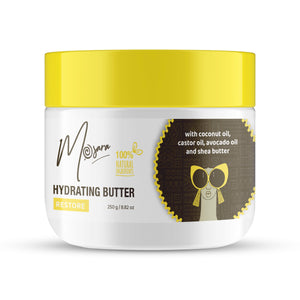 Hair
Nourishing and moisture-replenishing products made 100% natural ingredients keep your hair looking fabulous and health. Change Your Style, not Your Hair Products! Your Hair Your Way.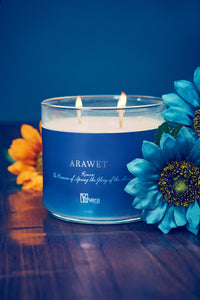 Candles
Transform your space into an experience reminiscent of the exquisite beauty of Africa through our scented candles! Make your space into a sanctuary, a place where your dreams and desires are fulfilled.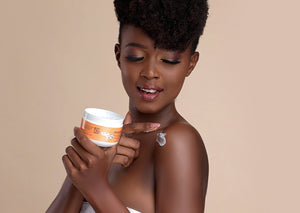 Our Products
We craft, skin, body, hair, personal, and home care products from ingredients that nourish the skin and hair and transform our living spaces into sanctuaries. Crafted for Women by Women and made in Kenya.
Shop all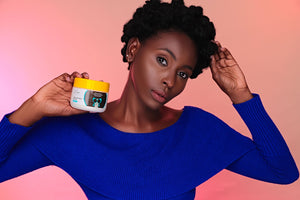 Our Hair Products
Moisture Milk
Mosara's Moisture Milk is an oil-rich hair moisturizing lotion that also conditions, softens and restores shine, allowing easy manipulation during styling. restyling your hair in the morning couldn't get any easier.
Rich Conditioner
Mosara's Rich Conditioner is a 3in1 formula that can be used as a pre-shampoo treatment, an after-shampoo conditioner, or a co-wash. Formulated WITHOUT silicones or petroleum, this conditioner acts to help you detangle and bring your hair back to life.
Hydrating Butter
Mosara's Hydrating Butter restores moisture back into your strands, leaving your hair hydrated, shiny, and fresh for days with its unique blend of oils and butters. Helping you keep your hair and scalp healthy.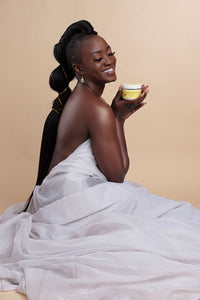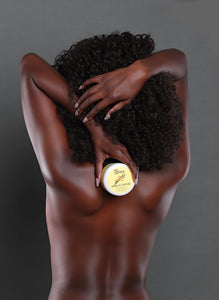 Soft, Smooth Luxurious skin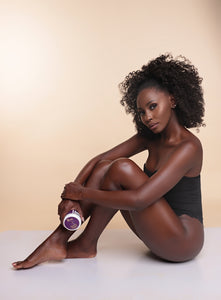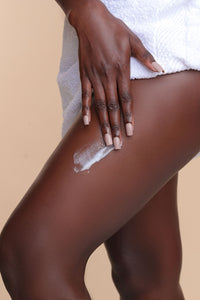 Goodbye Ashyness, Hello Radiant Skin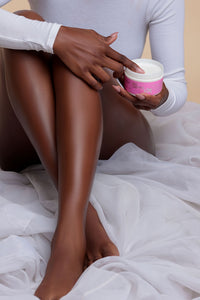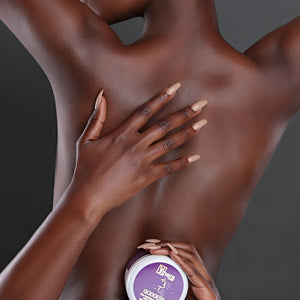 Goodbye Ashyness, Hello Radiant Skin
Body creams that nourish the skin and create healthy looks that are a delight to the sight and the touch.
shop body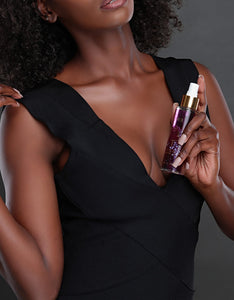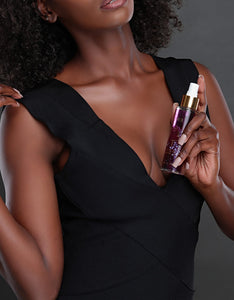 Feel the Power of Our Exquisite Fragrances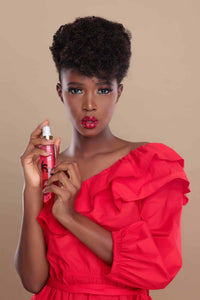 Feel the Power of Our Exquisite Fragrances